Our Team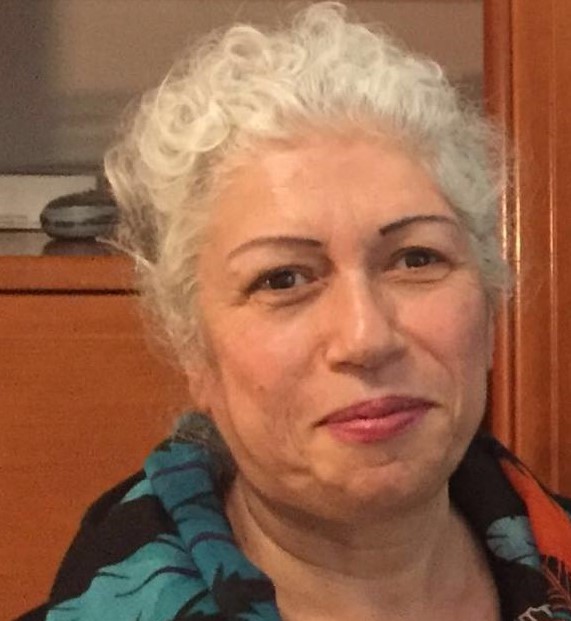 Raja Banout
NESWA, because I believe in the ability of women, mothers and art to create better paths, clearer communication and stronger connections between generations. I believe in the power of each individual to possess influence and intuition. I believe in the development of an interactive relationship to others. I work slowly, strategically and diligently, like an ant on the ground. I have been doing civil work full-time since 2006, and I hold an MBA in Agricultural Engineering.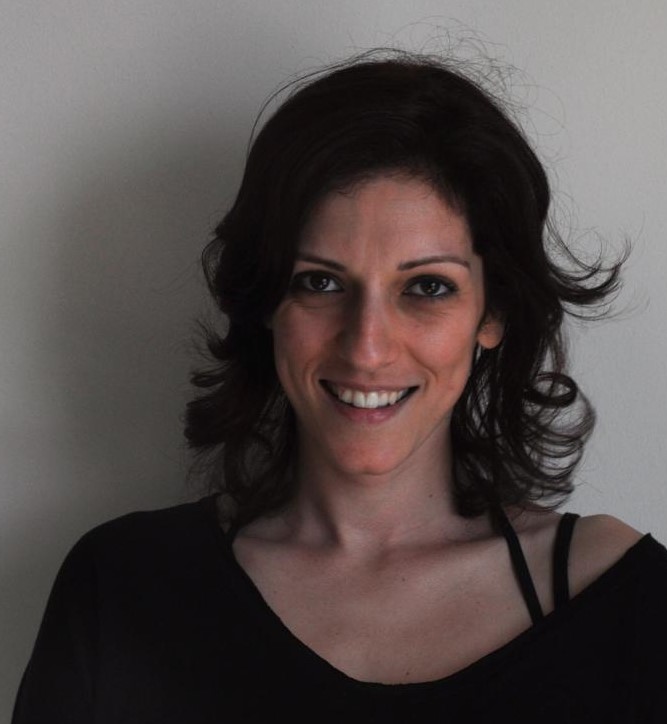 Mey Seifan
I have been working in the field of performance, as well as in the cultural management and civil sectors between Syria and Germany, for the last 20 years. In 2011, I was suddenly unable to continue on, so I escaped inside myself and turned my focus to what was happening within each of us (resulting in research about the connection between body and protest, the unconscious world, and collecting dreams and nightmares of Syrians). I used to say that politics is not my field, thinking that I will let the baker bake the bread, but later on I found out that the bread is actually my bread, and the bread of everyone I love. Now I want to bake this bread myself, with my hands, and with the hands of those I love.
more details at www.tanween.de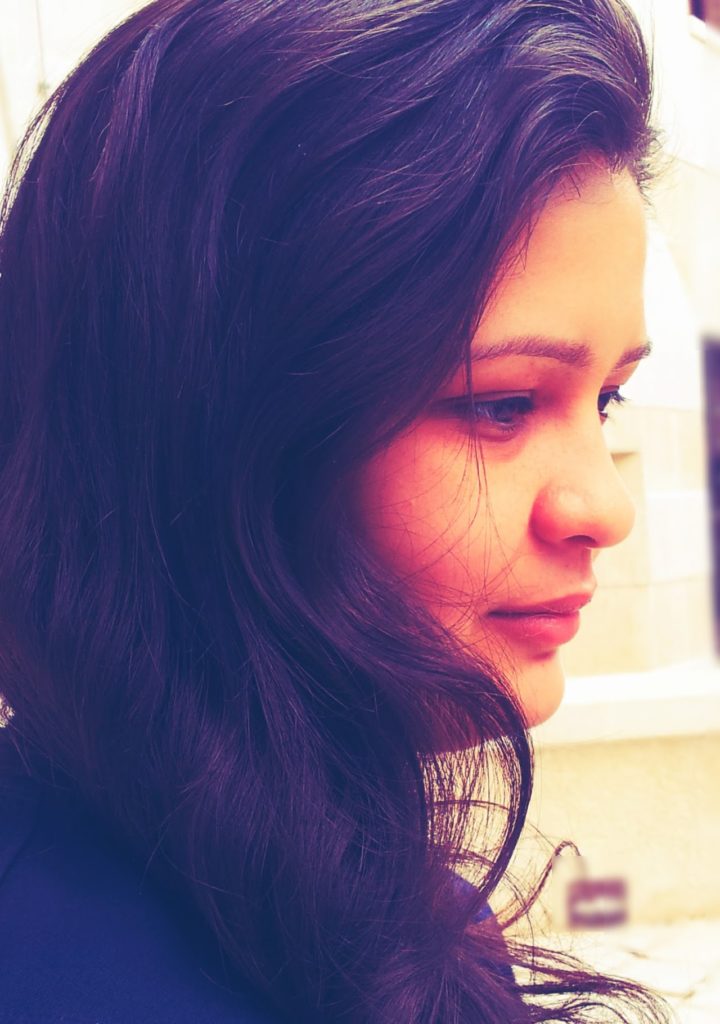 Hiba Mehrez
A playwright, feminist cultural researcher and a dramatist, she graduated from the Higher Institute of Dramatic Arts, Department of Dramatic Studies in Damascus, Syria in 2013, she presented a some of theatrical performances and then moved around between Damascus, Istanbul, Tunisia, and finally Berlin, where she was part of the "Reading Between Faces" show presented 2019, she has many published journal articles, and a set of research papers, interested in Syrian feminist work, and she was a founding member of Sila artistic Group in 2019, and the Intersections Organization concerned with civil work with immigrant communities in Germany.
For more information about Sila artistic Group
here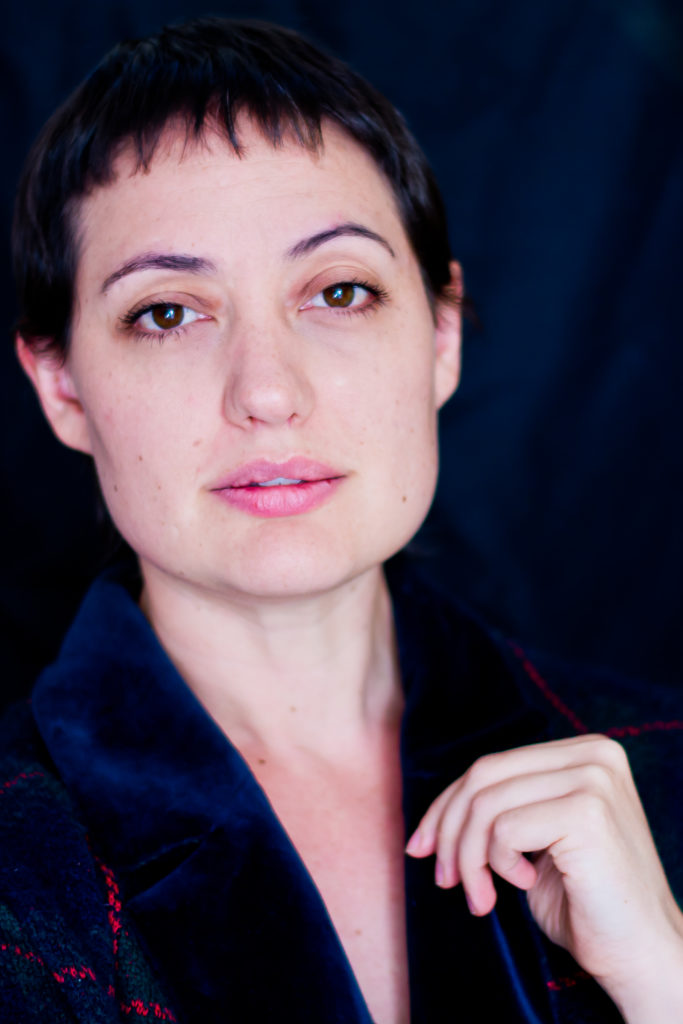 Zee Hartmann
she is from Cape Town, South Africa. She holds degrees from Beloit College (BA Dance), The International Academy of Science and Technology (AA Fashion Design), Sarah Lawrence College (MFA Dance) and the University of Cape Town (MA Dramaturgy). In New York she held a full-time position as the archivist for the Twyla Tharp Dance Foundation. In Cape Town she founded and directed The Line & Light Dance Collective. She has presented scholarly articles at UC Berkeley in California and at NYU/Tisch School of the Arts. She has taught workshops in Cape Town, San Francisco, Chicago, New York and Amsterdam. In 2018 Zee co-authored Choreographic Journal: seeing/vidjeti with Marjana Krajač, that launched at the Monoplay Festival in Croatia. Her latest choreographic work premiered in Berlin in 2019 in collaboration with Joni Barnard.